Marina Cvetić Montepulciano d'Abruzzo Riserva ISKRA 2017 (94 WA)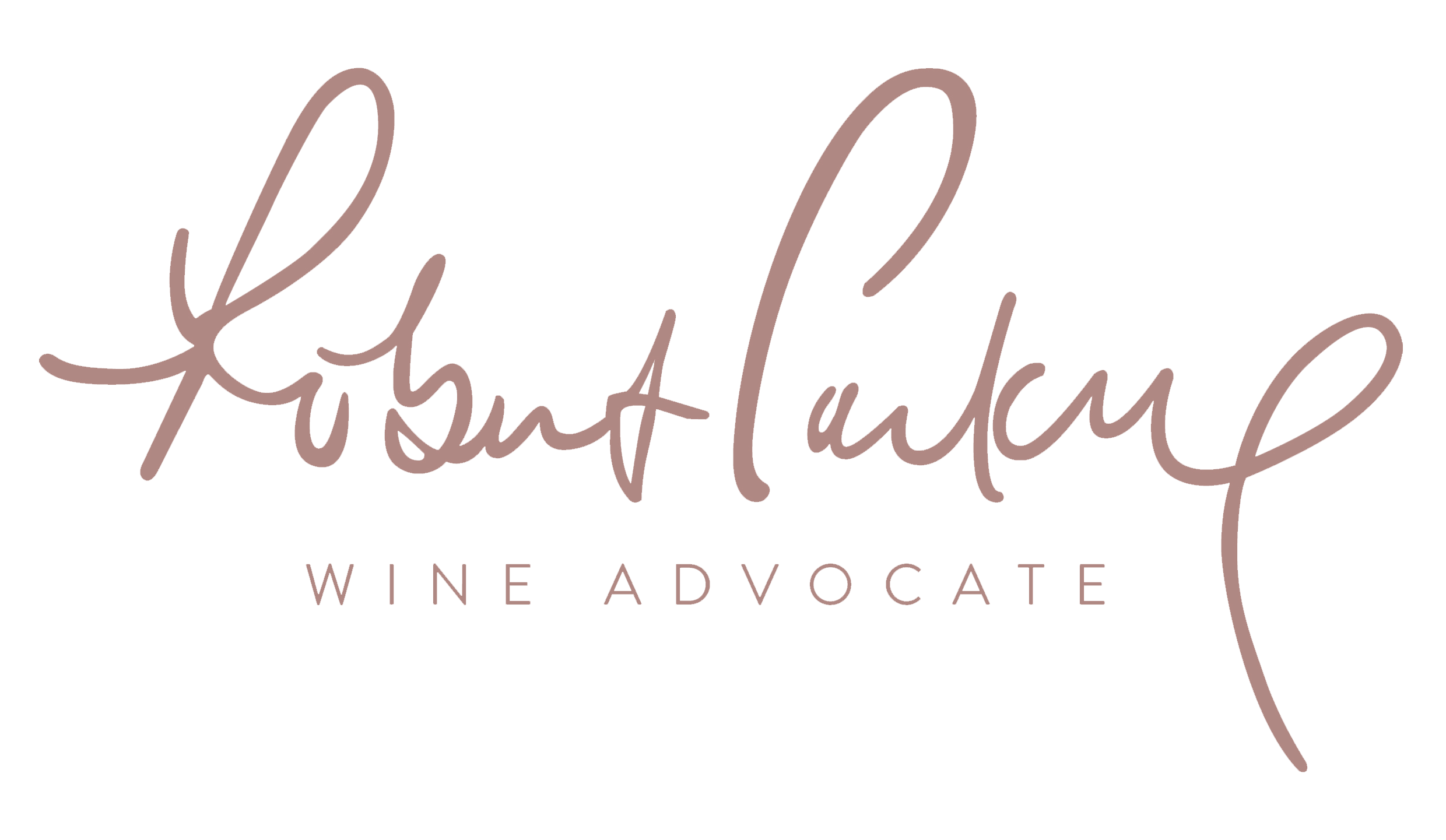 Masciarelli

Montepulciano d'Abruzzo Colline Teramane DOCG

ISKRA is the Serbian word for "spark," and Gianni Masciarelli dedicated this wine to his wife, Marina Cvetic, who is from Serbia. It is among the Marina Cvetic line of wines, which Gianni created for his wife. Made from a single-vineyard cru of Montepulciano d'Abruzzo, ISKRA is a wine of extraordinary distinction and depth.
Abruzzo, Italy

Through tremendous vision and endless innovation, Masciarelli has not only become one of the most admired wineries in Italy, but is often regarded as the standard-bearer of the Abruzzo region. Led by the mother-daughter team of Marina Cvetić and Miriam Lee Masciarelli, the winery is the only one in Abruzzo to own land in all four provinces and produce wine from 100% estate-owned vineyards.