Château La Fleur-Pétrus 2018 (97 VM)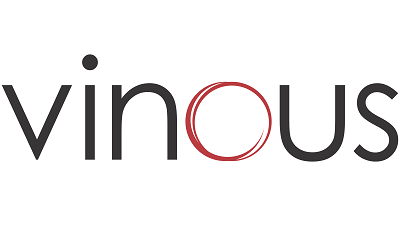 "The 2018 La Fleur Petrus is positively rapturous, just as it was from barrel. Mother nature appears to have taken all the signatures of this site and turned up the volume. Loud. Rich and beautifully layered, La Fleur Petrus dazzles with magnificent richness and a finish that is sternal. Blood orange, mint, roe petal, spice and sweet red berry fruit build over time. I can't remember tasting a better young La Fleur-Petrus. Give it a few years to shed some baby fat. Magnificent." – A.G. 
Château La Fleur-Pétrus

Pomerol

From a wine of utter charm, La Fleur-Petrus has through the developments of the last 20 years become a wine of profound depth and complexity, all the while retaining its irresistible, seductive edge. You could even call it the archetype of  Pomerol.
Pomerol, Bordeaux, France

Over the last 15 years La Fleur-Pétrus has become one of the most fascinating and, from a quality standpoint, extraordinary stories in Bordeaux. A wine borne of a great historic terroir, that through nurture and creativity has become something greater than perhaps could have been imagined, and a bright shining light of Pomerol.