Ornellaia Ornellaia 2018 (95 WA)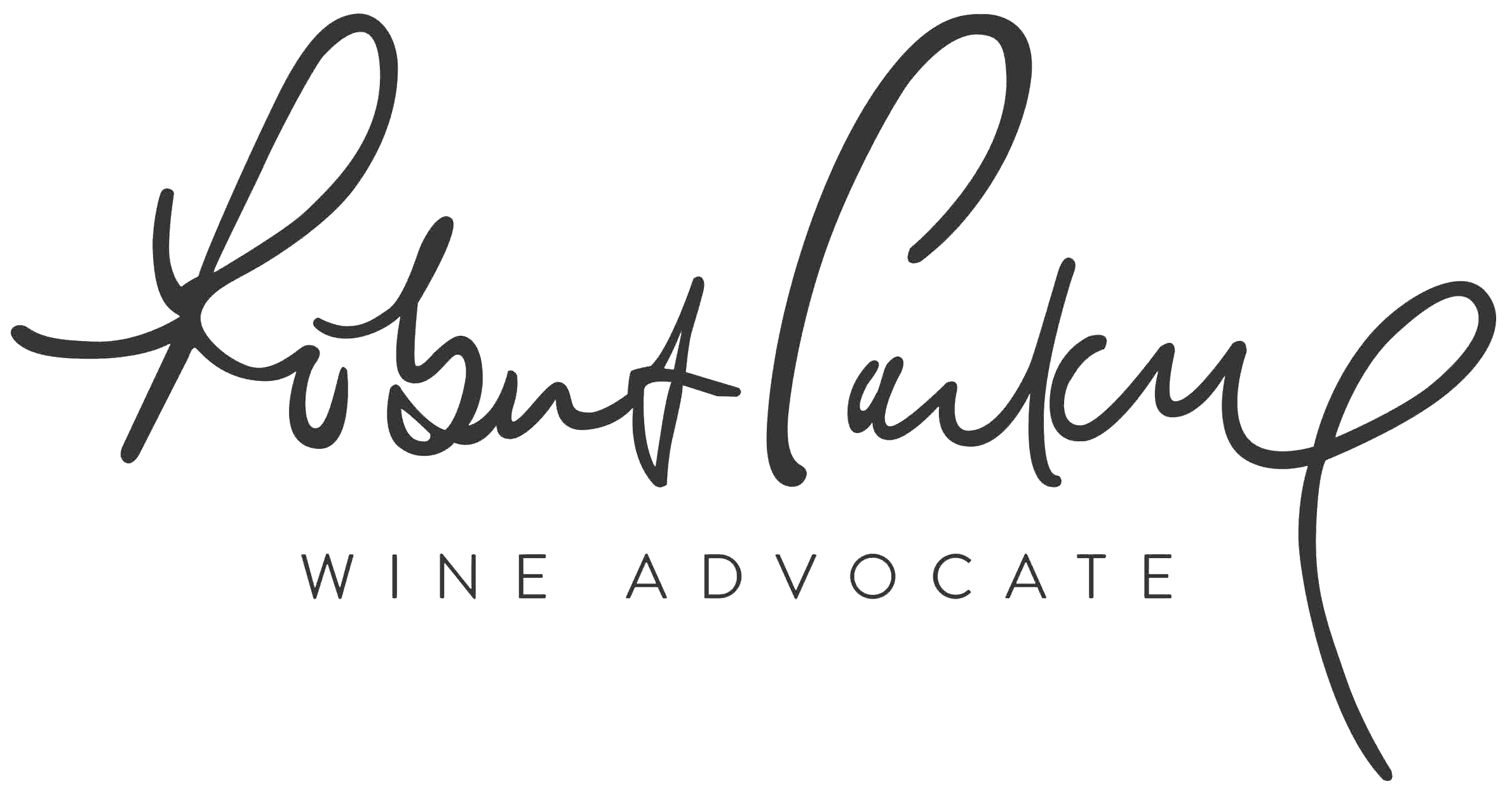 "The 2018 Bolgheri Superiore Ornellaia is complete and seamlessly stitched together with extreme care and precision. This is an almost technical blend of Merlot (at 50% of the blend for the first time), 42% Cabernet Sauvignon, 5% Cabernet Franc and 3% Petit Verdot that offers a true sense of wholeness and consistency that speaks to the blending expertise and experience of the winemaking team. Finding harmony among the various vinous components of the wine was especially important in this vintage that prized early-ripening grapes like Merlot over the others. Blackberry and dried cherry segue to spice, tar, campfire ash and more sweet fruit. We're off to a great start, and this vintage of Ornellaia is surely destined to flesh out and grow more complex with age." -M.L. 
Ornellaia

Bolgheri DOC Superiore

Ornellaia is the estate's "Grand Vin," with exceptional balance, power, elegance, and great aging potential. It faithfully reflects, in every vintage, its nature, site, and distinctive Mediterranean personality. The cuvee is 51% Merlot, 40% Cabernet Sauvignon, 7% Cabernet Franc, 2% Petit Verdot,
Bolgheri, Italy

Ornellaia has established itself as one of the most iconic producers in Italy (and beyond). The estate is dedicated to producing charming and opulent wines, full of Mediterranean character and finesse, reflecting the estate's unique terroir in Bolgheri on the Tuscan coast.