Ornellaia Le Volte dell'Ornellaia 2019 (91 VM)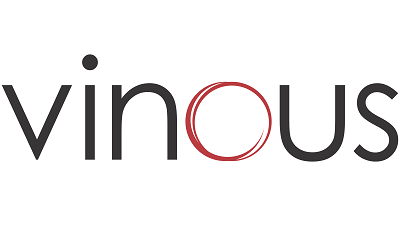 "The 2019 Le Volte dell'Ornellaia is terrific. Bold, juicy and wonderfully expressive, the 2019 will drink well right out of the gate. Juicy black cherry, lavender, spice, menthol and chocolate are all kicked up a few notches. In 2019 Le Volte is especially dark and sumptuous, both of which add to its considerable immediacy and overall appeal. This is an especially fine vintage for the Ornellaia's entry-level bottling." – A.G.
Ornellaia

Toscana IGT

Le Volte dell'Ornellaia combines a Mediterranean expression of generosity with structure and complexity, reflecting the philosophy of Ornellaia. It represents the first step into the Ornellaia family, and is an ideal wine for everyday enjoyment.
Bolgheri, Italy

Ornellaia has established itself as one of the most iconic producers in Italy (and beyond). The estate is dedicated to producing charming and opulent wines, full of Mediterranean character and finesse, reflecting the estate's unique terroir in Bolgheri on the Tuscan coast.