Chateau de Nalys Saintes Pierres de Nalys Châteauneuf-du-Pape Blanc 2018 (90 WA)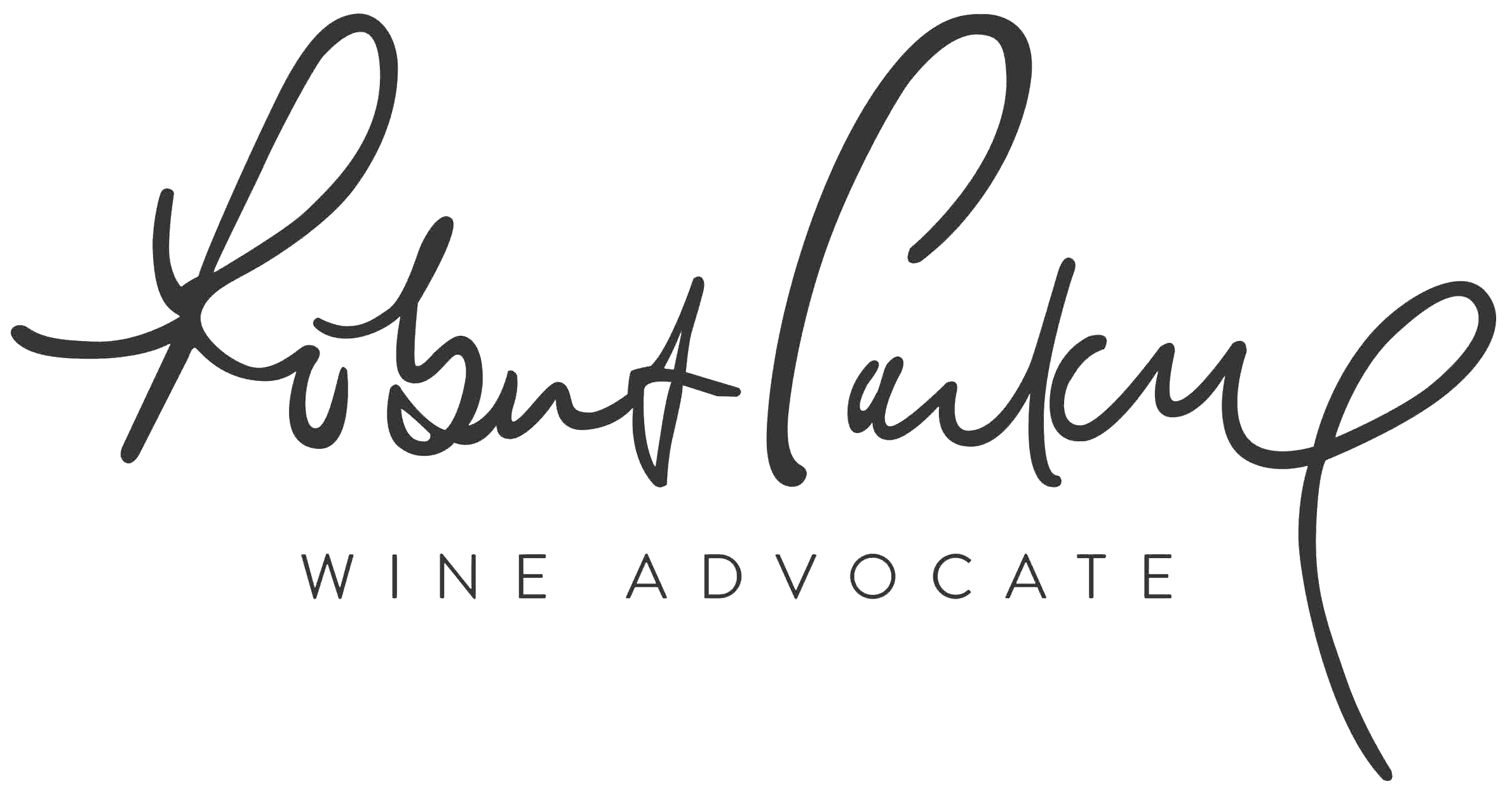 "Mainly Grenache Blanc and Bourboulenc, with smaller proportions of several other white grapes, the 2018 Chateauneuf du Pape Saintes Pierres Blanc looks to be a solid effort for drinking over the next few years. There's a slightly herbal overtone to the citrusy aromas, then generous peach and melon notes on the medium to full-bodied palate, with an anise note on the finish."
Château de Nalys

Châteauneuf-du-Pape

The second white wine to the Château de Nalys Grand Vin Blanc has a character all its own, with a strongly different varietal and plot composition, and like its red Saintes Pierres counterpart, a fermentation, and aging geared towards emphasizing freshness. The hallmark seamlessness of Guigal's white wines is especially evident in this wine, which is unlike any Châteauneuf white we have experienced in its grace and lift.
Châteauneuf-du-Pape, France

Since its creation in 1946 by Etienne Guigal, the Guigal family has produced a Châteauneuf-du-Pape. The terroirs of Nalys realize a dream spanning three generations to join this leading prestigious and historic appellation. Marcel and Philippe Guigal will bring passion and rigour, their family quality philosophy, and the ambition of waving the flag of Châteauneuf-du-Pape at the very highest level.