Villa Gemma Cerasuolo d'Abruzzo 2019 (91 VM)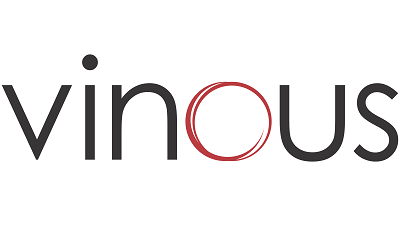 "The 2019 Villa Gemma Cerasuolo shows depth of rich red berry fruits on the nose, complemented by notes of sweet sage, a hint of lemon, and crushed stone. On the palate, silky textures wash across the senses, buzzing with energy, as brisk acids create a push-and-pull of savory and sweet, while saline-minerals saturate toward the finale. Rosy florals, cranberry, and a hint of spice all linger for what seems to be a full minute, with a hint of fine tannin to punctuate the experience. This is a gorgeous expression of Montepulciano fruit, and it shows why Cerasuolo is such a popular category in Abruzzo."
Masciarelli

Cerasuolo d'Abruzzo DOC

Perhaps the finest rosé production area in Italy, and one of the few appellations dedicated only to rosé, Cerasuolo has a long history of producing serious rosé, and showcasing how well the Montepulciano grape is adapted to rosé. Masciarelli first produced this wine in 1986, only 5 years after the winery was founded. With deep fruit and structure but no shortage of pleasure, it is a rosé you can take to the dinner table.
Abruzzo, Italy

Founded by Abruzzo native Gianni Masciarelli in 1981, Masciarelli and its wines have become the standard-bearer for the Abruzzo region, and an inspiration to all emerging Italian wine regions. After a summer in Champagne, Gianni Masciarelli became convinced that world-class wines could be produced in Abruzzo, and through tremendous vision and non-stop innovation, Masciarelli became one of the most admired wineries in Italy.