Lucien Le Moine Chambertin-Clos de Bèze Grand Cru 2016 (97 VM)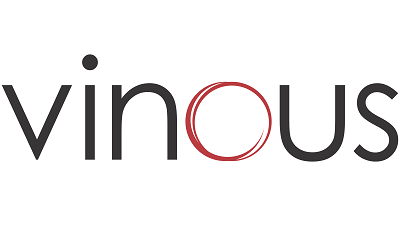 "Good medium ruby. High-pitched violet perfume lifts the aroma of ripe black cherry. Wonderfully suave, intense and refined, with a pungently fresh quality that reminded me of cut grass. This highly concentrated wine has perfectly integrated acidity, as well as a stronger limestone character than usual. In a rather masculine style but also seamless and suave. Finishes with outstanding length and class, the tannins totally buffered by fruit and minerals. Mounir Saouma noted that this wine has been "great since the beginning."
Lucien Le Moine

Chambertin-Clos de Bèze Grand Cru

A vineyard sitting between Mazis-Chambertin and Chambertin, Chambertin-Clos de Bèze is on the same limestone as Montrachet - you can almost think of it as a wine from Chassagne, a white wine with red color. It has almost an essence on the palate, it is supple, long, and without a lot of body or tannin. A sublime wine.
Burgundy, France

In two decades of work, Lucien Le Moine has become one of the most talked about Burgundy producers, making some of the most sought after wines from the region.  The approach is extreme – two people, together doing everything by hand, working with a dazzling array of Burgundy's great terroirs.