Lucien Le Moine Meursault 1er Cru Les "Gouttes d'Or" 2016 (93 VM)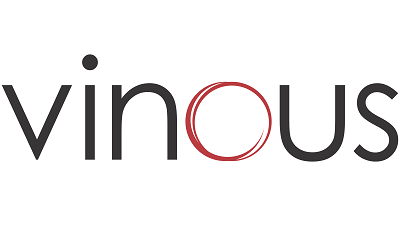 "Bright light yellow. Aromas of peach, fresh apricot and medicinal herbs show a sweet-sour quality that reminded me of some Chinese dishes. Very pure, juicy and penetrating; doesn't show the body, density or ripeness of the Charmes but this is a compellingly energetic, intense Gouttes d'Or with sneaky power. Finishes very long and suave, with an impression of firm structure and an element of sweetness perfectly balanced by lemon-limey energy."
Lucien Le Moine

Meursault 1er Cru Les "Gouttes d'Or"

The first Premier Cru heading south into Meursault, Gouttes d'Or is characterized by displaying a full body offset along with a firm structure.
Burgundy, France

In two decades of work, Lucien Le Moine has become one of the most talked about Burgundy producers, making some of the most sought after wines from the region.  The approach is extreme – two people, together doing everything by hand, working with a dazzling array of Burgundy's great terroirs.